Oton
Oton KB12-V vMix MIDI Controller with 12 Channel Video Switching
0
stars, based on
0
reviews
Price:
$699.00$499.00 / piece
Contact Us
Oton Technology Online Shop
Oton KB12-V vMix MIDI Controller is a cost effective video switcher for live streaming or small venue multimedia control. vMix has complete integration with the device allowing any key or control to be assigned to virtually any function and triggering our backlight LEDs to indicate active inputs, streaming, and recording status. You can use the provided vMix template for instant setup of the console's keys and indicators, which allows you to control all four of vMix's instant replay channels and to instantly create clips for highlight reels. You connect the Oton KB12-V vMix MIDI Controller to your computer via a USB connection that is compatible with USB 2.0!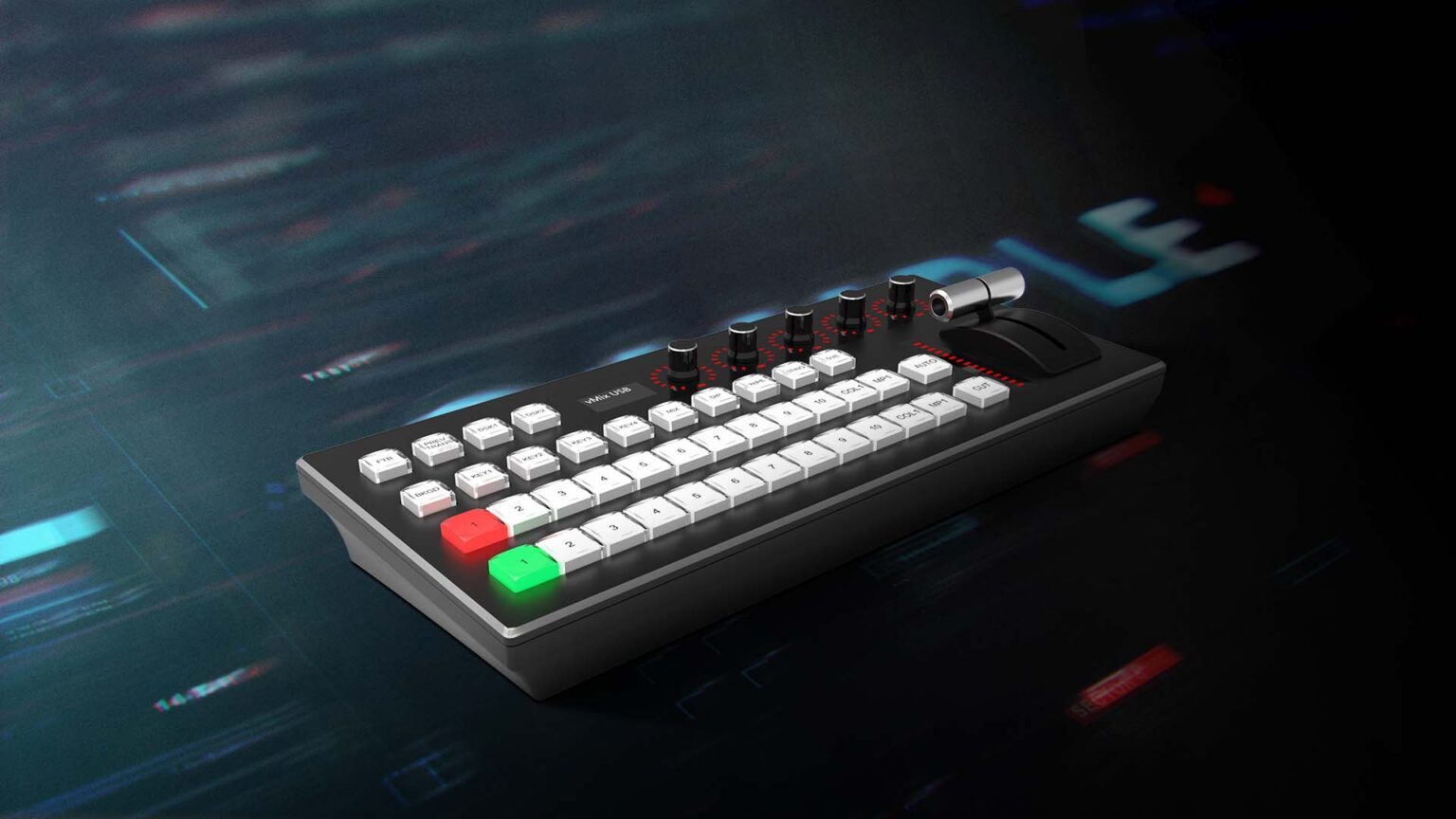 Features
* Anodized aluminum surface panel for various environment
* 12 channel switching for PVW and PGM
* Extensive transition effects
* Independent audio control for 5 channels(1 input + 4 outputs)
* A number of Shortcuts can be assigned to anything from Keyboard via USB cable
* Tally for camera status indication
For more information about our company and product, please visit Oton Technology Offical Website.