Oton
Oton Hyper C7-12-HU 1080p HDMI/USB Conferencing Camera with 12X Optical Zoom
0
stars, based on
0
reviews
Price:
$999.00$799.00 / piece
Contact Us
Oton Technology Online Shop
Oton Hyper C7-12-HU 1080p HDMI/USB Conferencing Camera with 12x Optical Zoom features resolutions up to 1080p60, and a 1/2.8" HD CMOS sensor. The built-in zoom lens has an optical zoom range of 12x, a field of view from 6.3 to 72.5°, and you can zoom in even further with the 10x digital zoom. Oton Hyper C7-12-HU HDMI/USB Conferencing Camera offers multiple video output options including HDMI, USB Type-B 3.0/2.0, and RJ45 Ethernet streaming.

With 255 programmable preset positions and 10 presets on the included IR remote, you can set the Oton Hyper C7-12-HU HDMI/USB Conferencing Camera to rapidly move between positions using the IP, RS-232, RS-422/RS-485, or IR control with separately available controllers. Oton Hyper C7-12-HU HDMI/USB Conferencing Camera compresses using H.264 or H.265, and you can transmit up to two streams at the same time using RTSP or RTMP protocols. You can mount the camera using the included bracket mount.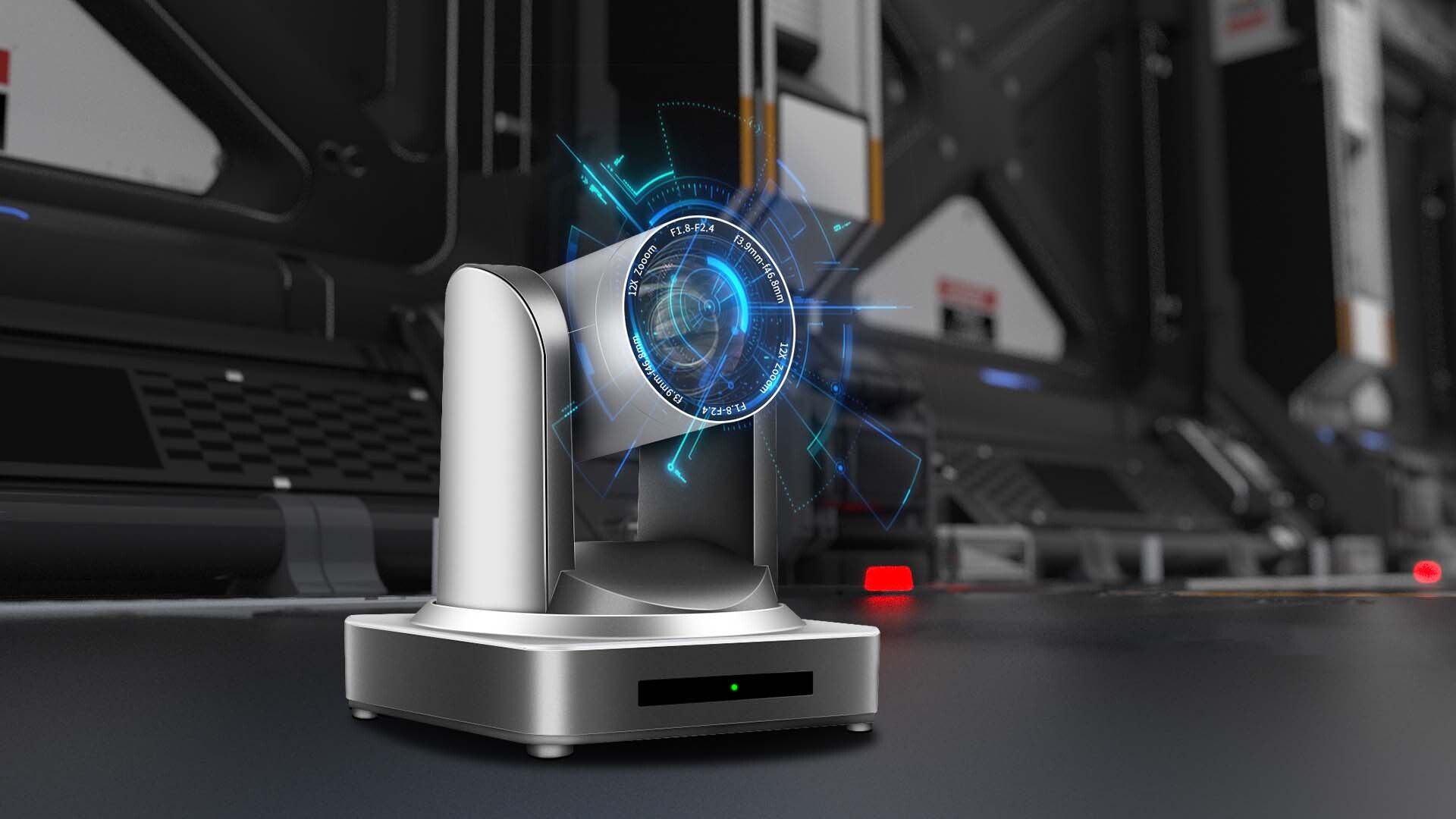 Features
* HDMI, RJ45 LAN, and USB 2.0/3.0 outputs
* 1/2.8" CMOS sensor offers a maximum resolution of 1920 x 1080
* 3.9-46.1mm varifocal lens, 6.3 to 72.5° FOV
* 12x optical zoom and 10x digital zoom
* Auto focus for quick and accurate focusing
* 2D/3D noise reduction
* Supports 8, 16, 32, 44,1, 48 kHz sampling frequencies
* AAC, MP3, and PCM audio coding
* Supports ONVIF, GB/T28181, RTSP, and RTMP protocols
* Supports RTMP push mode for linking streaming media server (Wowza, FMS), RTP multicast mode, and network full command VISCA control protocol
* RS-232 ports for supporting cascade function
* Supports VISCA, PELCO-D, PELCO-P, and Automatic Identification protocols
* Low-power sleep/wake function reduce power consumption to 400mW
* Support 255 preset positions (remote controller is set to 10 preset positions)
* Compatible with both IR remote controller and wireless remote controller
* Suitable for tele-education, lecture capture, webcasting, videoconferencing, tele-training, tele-medicine applications and interrogation and emergency command systems
For more information about our company and product, please visit Oton Technology Offical Website.