Oton
Oton Hyper C1207 1080p HDMI E-commerce Live Streaming Box Camera
0
stars, based on
0
reviews
Price:
$599.00$499.00 / piece
Contact Us
Oton Technology Online Shop
Designed for live video shopping, Oton Hyper C1207 HDMI box camera captures and streams up to 1080p60 resolution video in H.264, H.265, and MJPEG codecs. You can output the signal via the camera's HDMI/USB ouput or RJ45 network interface.
The integrated 4.34 to 41.66mm 10x zoom lens offers a 8.8° to 68° angle of view. Hyper C1207 box camera is low-light sensitive for optimal image capture and is complete in this regard with 2D/3D noise reduction and wide dynamic range (WDR). Hyper C1207 HDMI box camera can also be remotely controlled over IP or RS-485 VISCA, Pelco-D, or Pelco-P serial signaling.
Hyper C1207 HDMI box camera can also be used as a webcam with your computer using its USB with UVC output, compatible with popular video streaming sites such as Zoom, Teams, WebEx, Tiktok, Amazon and more.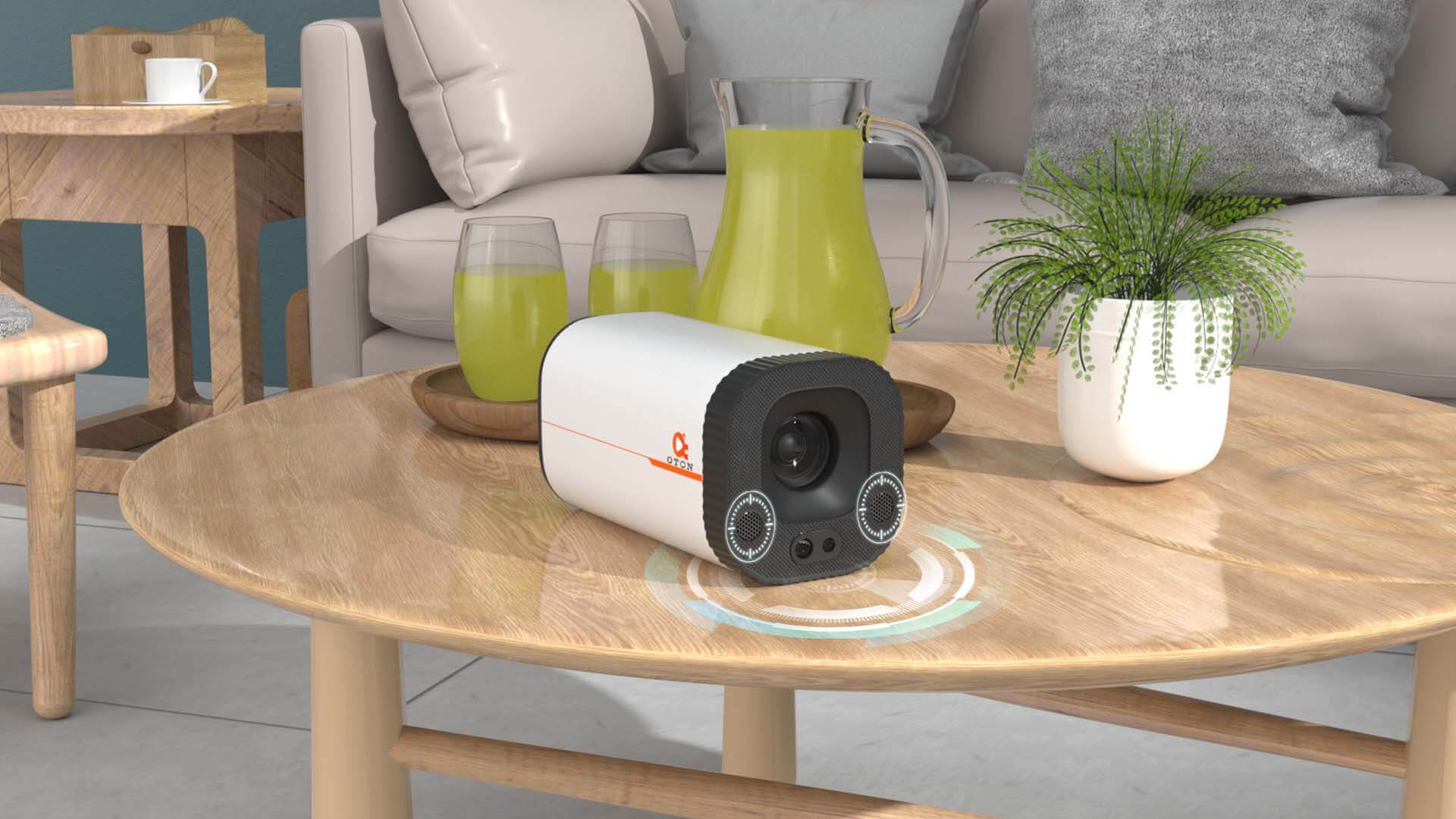 * 2MP Panasonic 1/2.8" CMOS sensor
* Built-in filter for different ecommerce live modes
* HDMI/USB video output
* IP streaming output (dual stream) in H.264, H.265, and MJPEG
* AAC/MP3/G.711A stereo unbalanced audio encoding over IP
* Auto Focus, Exposure, White Balance
* Minimum illumination 0.1 lux at f/1.85 with AGC on
* Up to 1920 x 1080p resolution at 60 fps via HDMI
* 2D and 3D noise reduction
* Wide dynamic range
* 4.34 mm ~ 41.66mm lens with f/1.85-2.63 aperture
* 68 to 8.8° horizontal field of view
* 1/4"-20 threaded bottom mount
For more information about our company and product, please visit Oton Technology Offical Website.